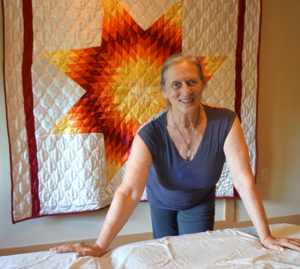 Don't be shy. If you are younger than 100 years old, this is for you!
Introductory Private Sessions and Classes
Welcome! GYROTONIC® Boulder offers classes and trainings in GYROTONIC® and GYROKINESIS® exercise. 

Please contact our office at cr[at]nullclyderae.com and we'll set up your first appointment!
Classes are located at Gyrotonic Bodhi.